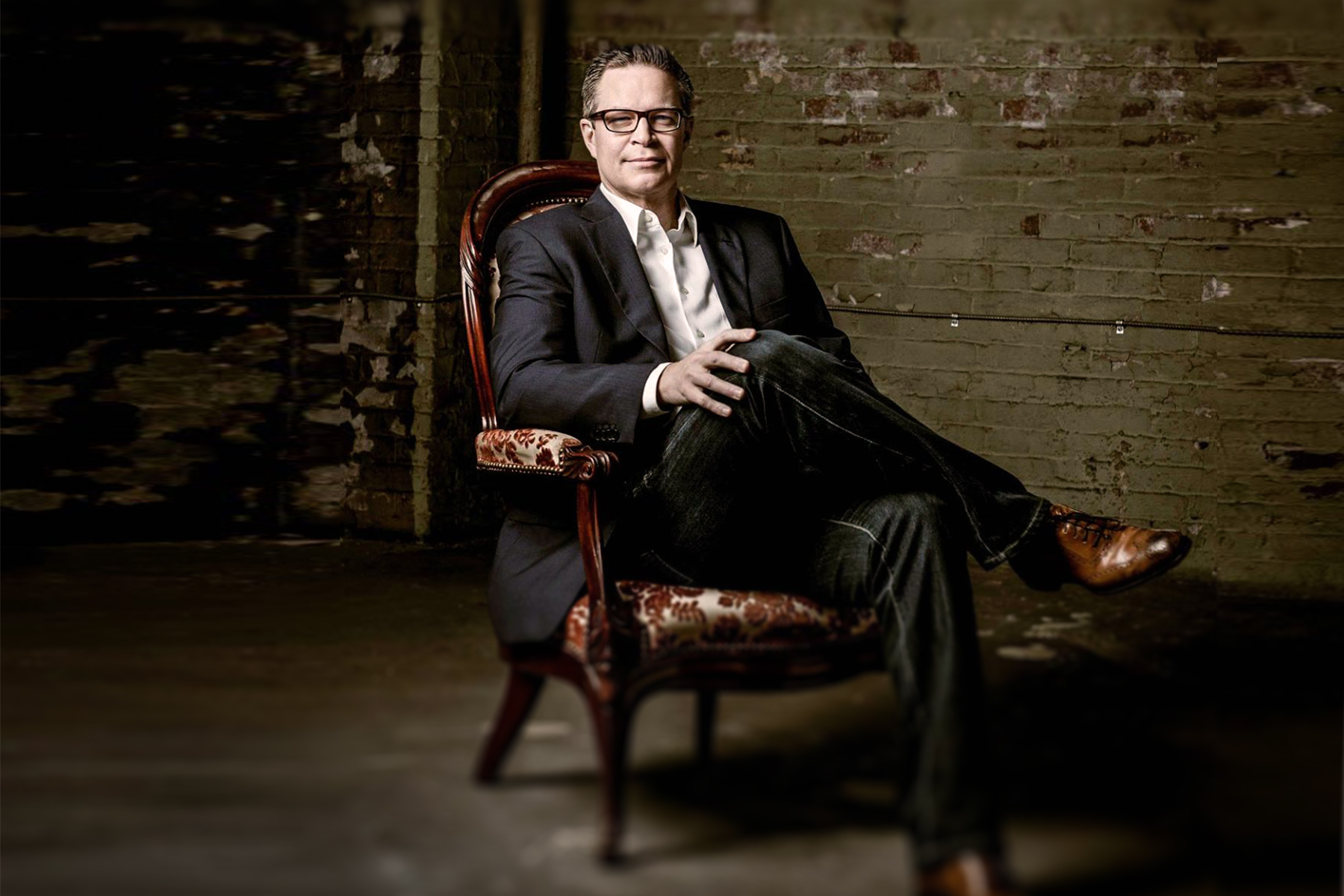 ABOUT TOM
Tom Cwenar, Photographer/Director
Tom sees the world through the eye of his lens and considers the greatest influence on his photography to be life itself. Whether he is studying faces in a crowd or composing images with the environment around him, Tom is always looking to make his next image his best image and has been blessed with the ability to see light.
Tom and his team work coast to coast with some of the biggest advertising agencies in the business. His work has taken him from the hustle and bustle of Times Square, to the hot sands of South Beach, and to the still waters of Lake Tahoe where he has created award-winning work for a vast array of national and international clients.
Tom is continually honing his craft of not only a photographer but also as a director. He is constantly experimenting with new industry technology. His hands on approach to explore all creative options and an attitude to leave no stone unturned has been a staple of why his clients come back time after time.
While Tom's base of operation is in his 12,000 square foot studio located in Pittsburgh's South Side, Cwenar Studios does the bulk of their assignments out of town on location. When Tom isn't shooting or directing, you can usually find him spending time with his wife and daughter or rooting for the Penguins, Pirates or Steelers.